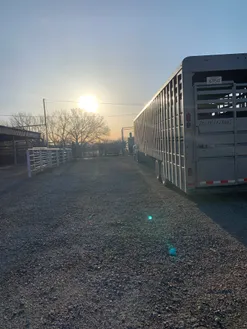 The doctors at Countryside Veterinary Clinic understand that emergencies happen. Our doctors and staff are committed to providing quality care for our client in every situation. A doctor is on call to help you should an emergency arise.

For patients that must be hospitalized Countryside Veterinary Clinic provides needed care for that pet or large animal. While our staff is not at the clinic overnight, our doctors do provide regular care for hospitalized patients, and can refer you if you prefer 24 hour care.
If you feel your pet or large animal is experiencing an emergency please call our office at (785)448-6454.